OTNY Certified Painters
OUR OTNY CERTIFIED MASK PAINTERS AND WRAPPERS ARE EXTREMELY TALENTED. WE HAVE CAREFULLY CHOSEN EACH ONE BASED ON THEIR WORK, REPUTATION, PERSONAL EXPERIENCE, AND COMMITMENT TO THE OTNY BRAND. WITH COMING HIGHLY RECOMMENDED, OTNY'S LIFETIME WARRANTY WILL EXTEND ONLY TO MASKS PAINTED AND WRAPPED BY THEM.
MACMASKS

- WWW.MACMASKS.COM - PAINTING BY DON MCCLELLAND. DON@MACMASKS.COM, 630-841-6559
Macmasks strives to make every customer's imagination come to life on their goalie mask. Don's favorite subjects to work on would be image-based designs. Big bold characters, comic heroes/ villains and movie portraits.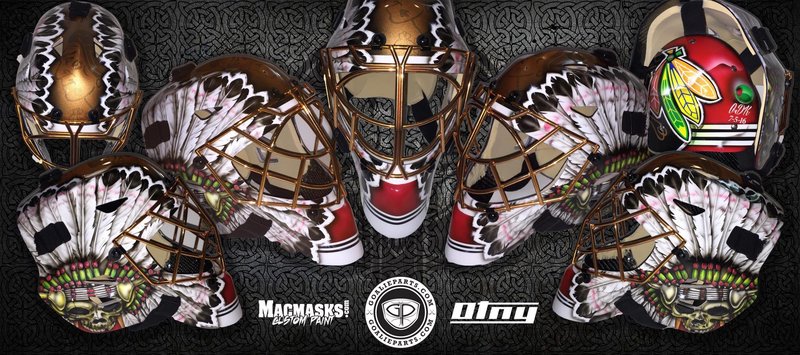 MAXFLO INDUSTRIES

- WWW.MAXFLOINDUSTRIES.COM - PAINTING BY MIKE FISHER MIKEFISHERCA@GMAIL.COM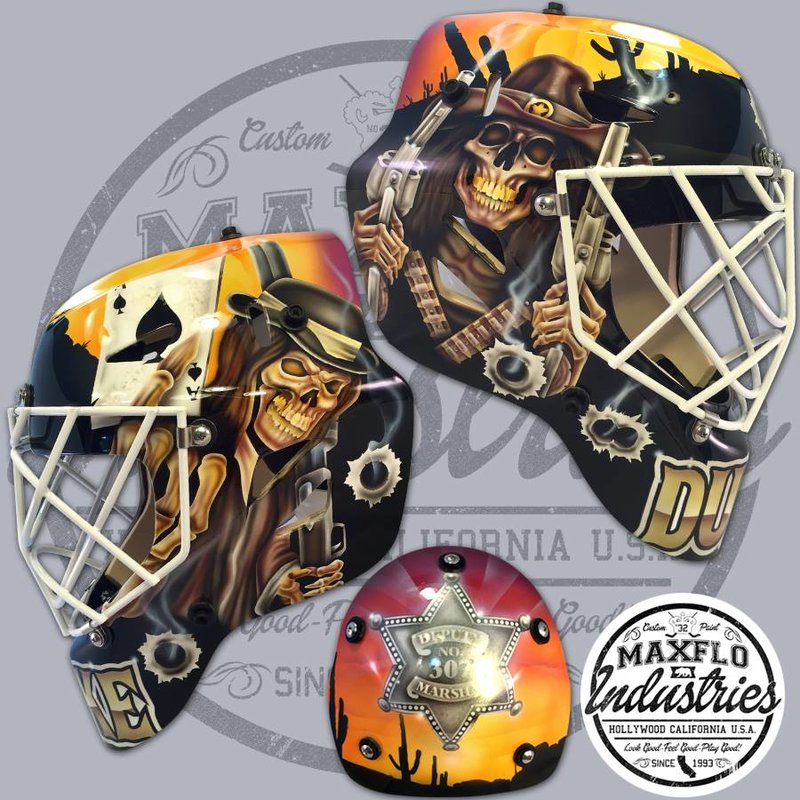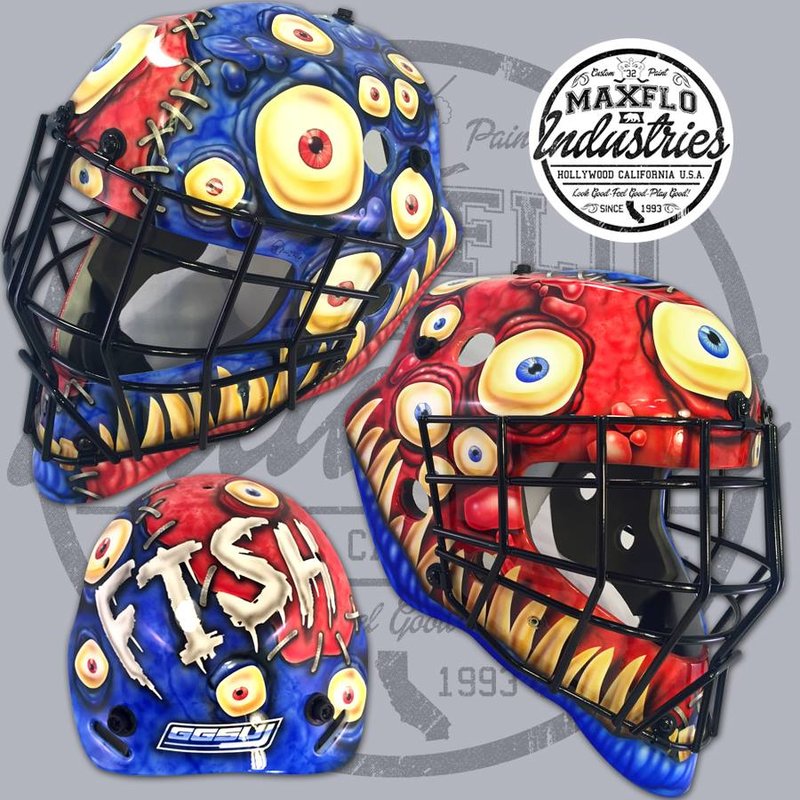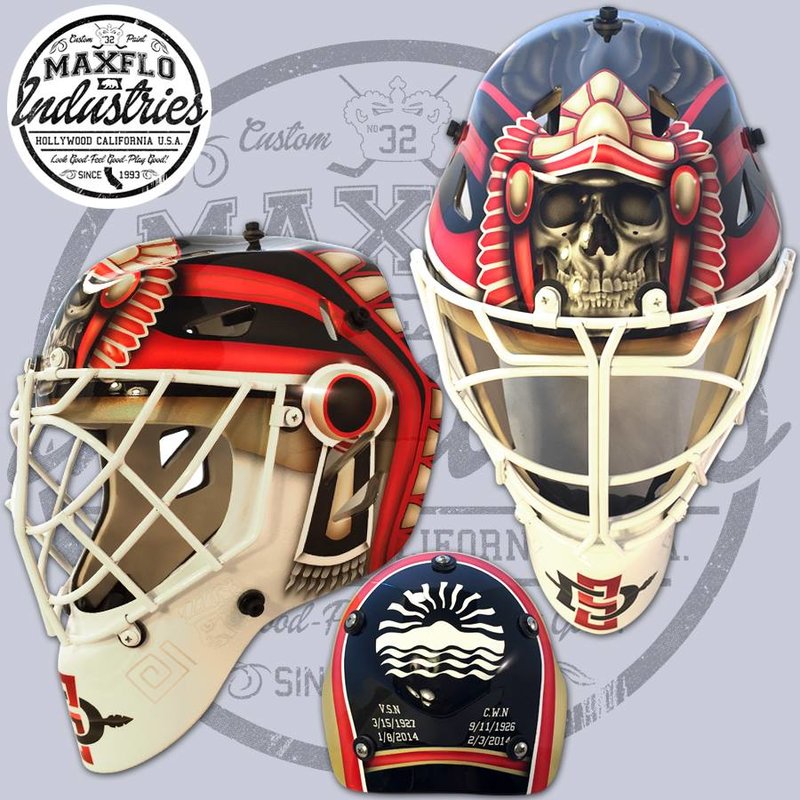 DETROIT AIR

- WWW.DETROITAIRFX.COM - PAINTING BY BOB DREISBACH. 586-549-4253 DETROITAIRFX@GMAIL.COM
Bob prefers to paint images using realism, portraits, and long walks on the beach, etc.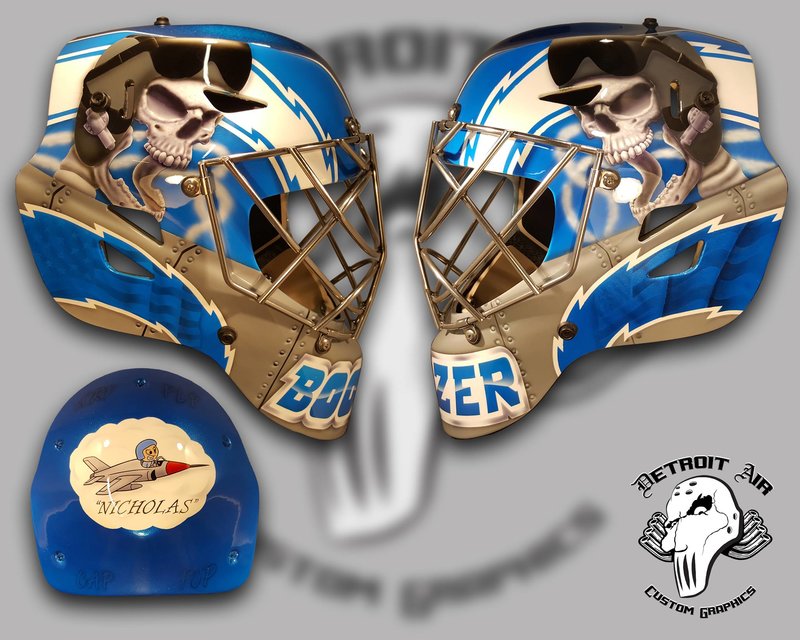 SCHINNY DESIGNS

- WWW.SCHINNYDESIGNS.COM - PAINTING BY MORGEN SCHINNOUR. GOALIEGIRL60@HOTMAIL.COM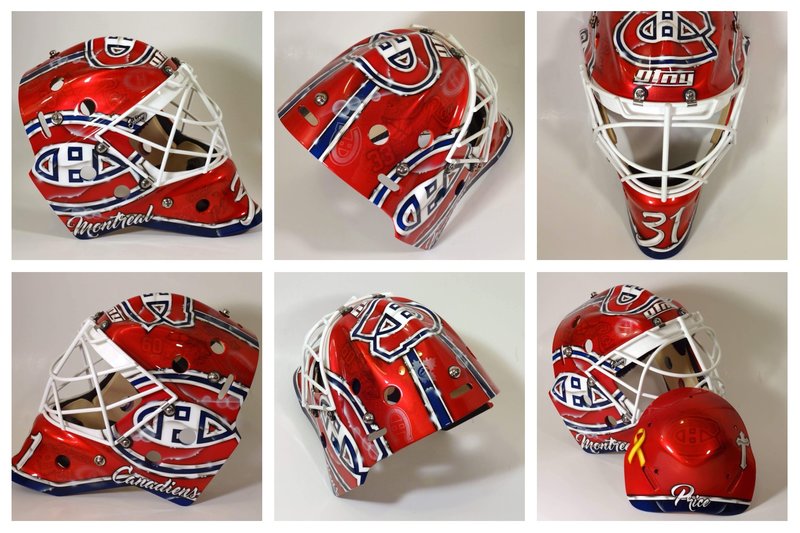 BYRONIC ART

- WWW.BYRONICART.COM - SALES@BYRONICART.COM
WEASLEHEAD DESIGN

- PAINTING BY DOUG WAGER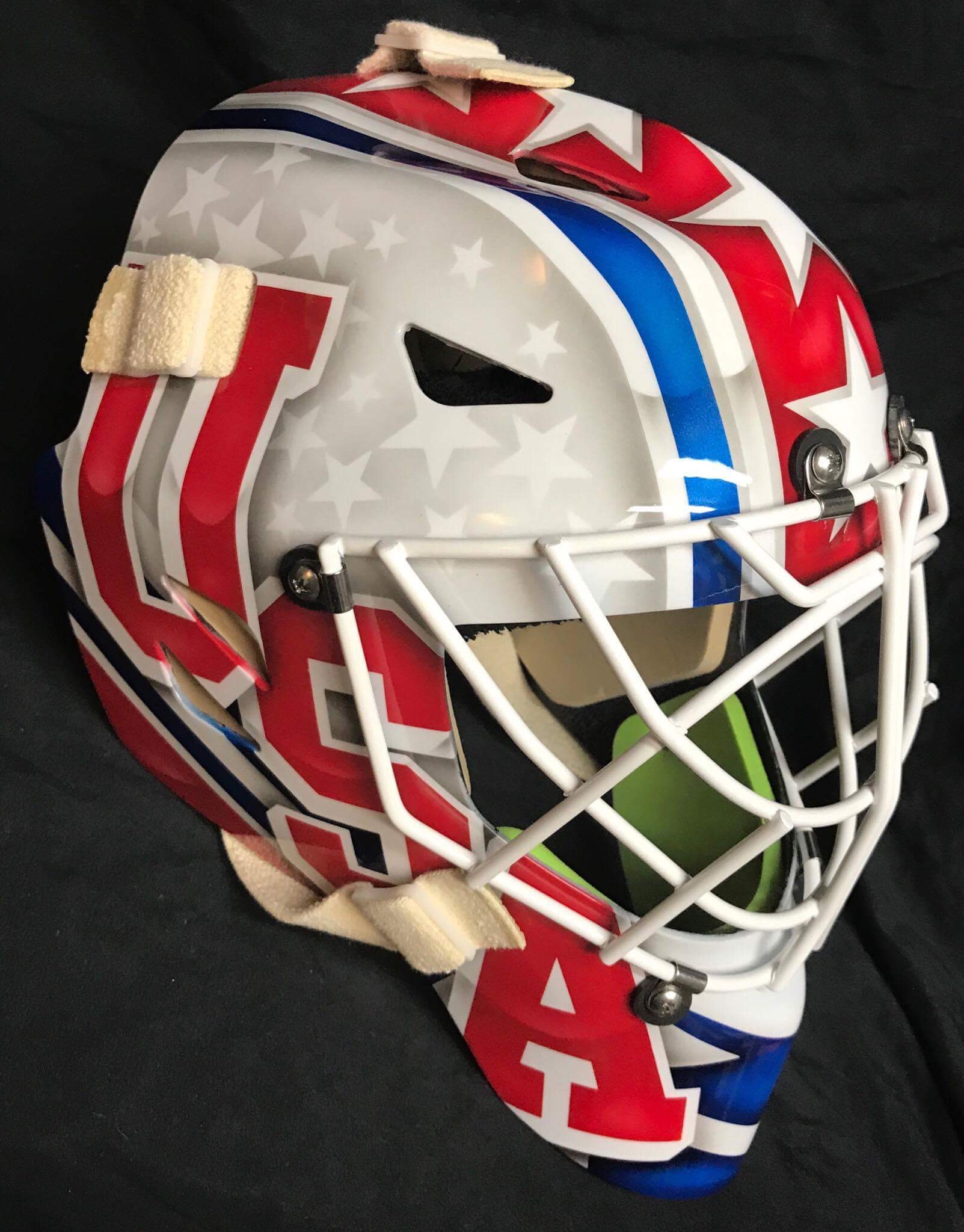 RESURECTION CUSTOM PAINTING

- WWW.RCPCUSTOMAIRBRUSHING.COM - PAINTING BY ERICH FERGUSON
JT AIRBRUSH & DESIGN

- WWW.JTAIRBRUSH.COM - PAINTING BY JEFF SIMON.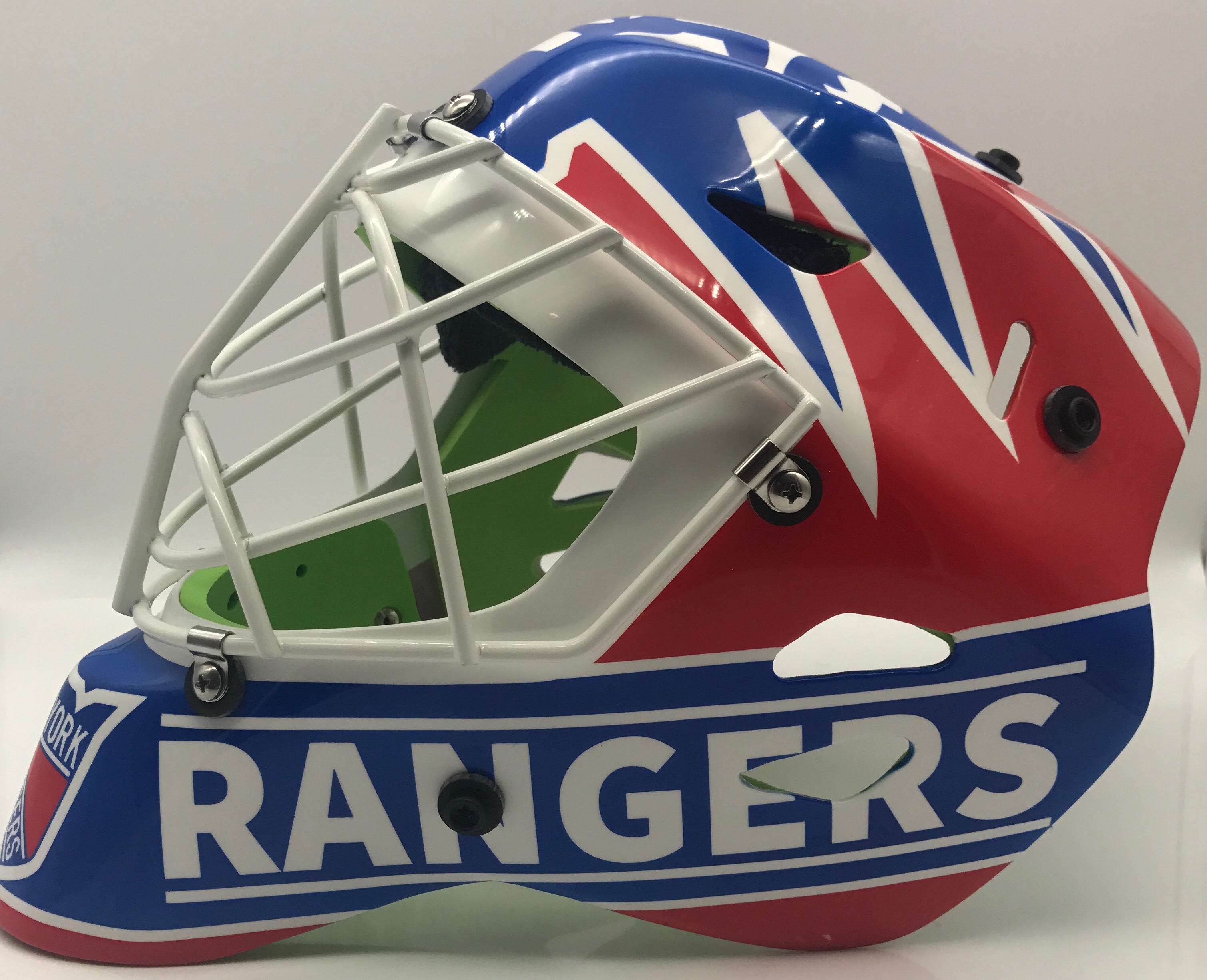 OTNY CERTIFIED WRAP
SKIN FX

- WRAPPING BY MIKE MAGNANTI